summoners, behold!
summonia!
Every single shred of Summonians existence in the last millenium was destined for this ultimate moment. Summoners, the Dawn is calling. Pick up your spell book and buckle up for this one last war!
Getting Started
play-own-earn
Summoners Arena is set out to be a multi-genre game universe made into a franchise, based on the antique lore of Summonia. Players truly own the experience what they grind to build in Summonia. Summoners Arena Idle is only the beginning of a whole new world to come.

the mighty heroes
of summonia
Toxic attack

Toxic attack

Toxic attack

Toxic attack
diadora

Summon
Immerse yourself in the Summonia Land by summoning your forces using the Sealed Scrolls and the Ancient Summoners Gem.
Own the Sealed Heroes and NFT Heroes to start the adventurous journey.
Summon now



Evolve
Utilize the resources and burn your redundant Heroes to evolve your chosen Hero and explore its newfound powers.
Evolve now



Arena & Battleground
Enter the two PvP modes to experience the highly interactive gameplay.
Play and earn in the highly competitive Arena mode that only allows NFT Heroes to be formed tactically.
Enjoy the Battleground that exclusively allows players to gather both the Sealed Heroes and NFT Heroes to compete.
Battle now



Dungeon & Campaign
Challenge your Heroes in the PvE modes to constantly upgrade your power.
Conquer 6 different regions and hundreds of stages with levels of difficulty ranging from the easiest to the most challenging in Campaign area.
Promote the mighty hero in your forces to advance through Waves and Stages in Dungeon to secure the Relic Fragments.
Explore now


Items
Collecting the variety of items and forge them into the dominant equipment for your NFT Heroes.
Collect now







roadmap
2021
Nov - Dec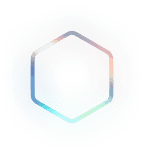 Phase 1
Campaign (PvE) & Arena (Pvp)
Heroes (Summon, Evolve, Upgrade)
NFT Marketplace
Genesis Reveal
2022
Jan - Jun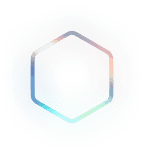 Phase 2
Tier C, D Heroes Rework
Sealed Heroes
Hero Linking
Dungeon
Renting (Marketplace & Dashboard)
Native Exchange
2022
Jul - Dec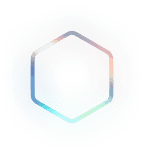 Phase 3
Prophet Tree
Hero Rating
Dragon Tower
Formation Rework
Item & Blacksmith
Costume & Costume Roulette
Draft Mode
Tavern
2023
Jan - Apr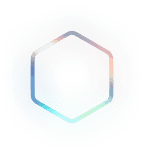 Phase 4
Guild & Land
Hero Hall of Fame
Domains
Hero Talents
Class Mastery
Esports (TBC)
Assets Staking
Community Vault
Voting & DAO Governance (TBC)